How to Conquer the World - 5 Financial Strategies for Savvy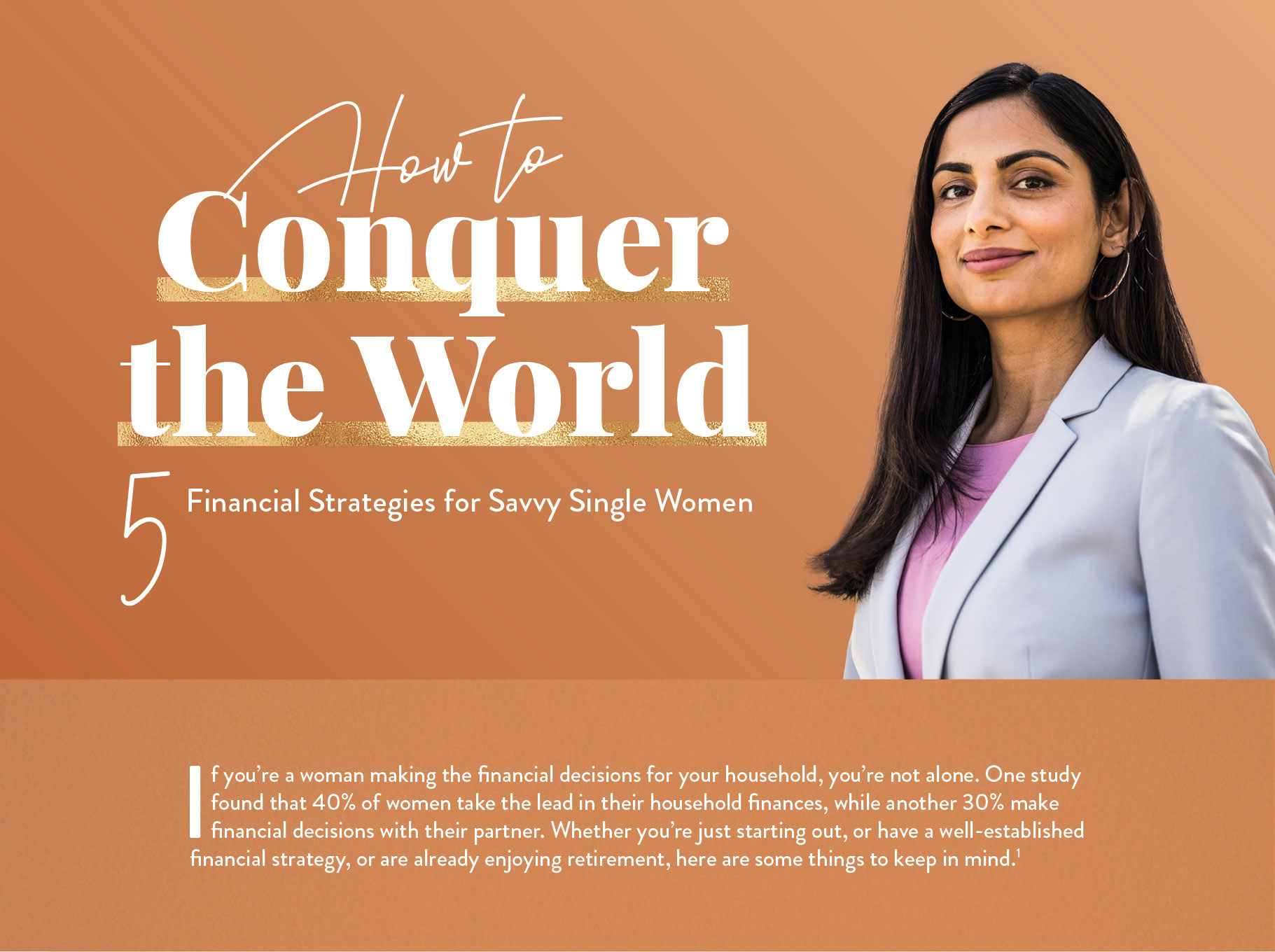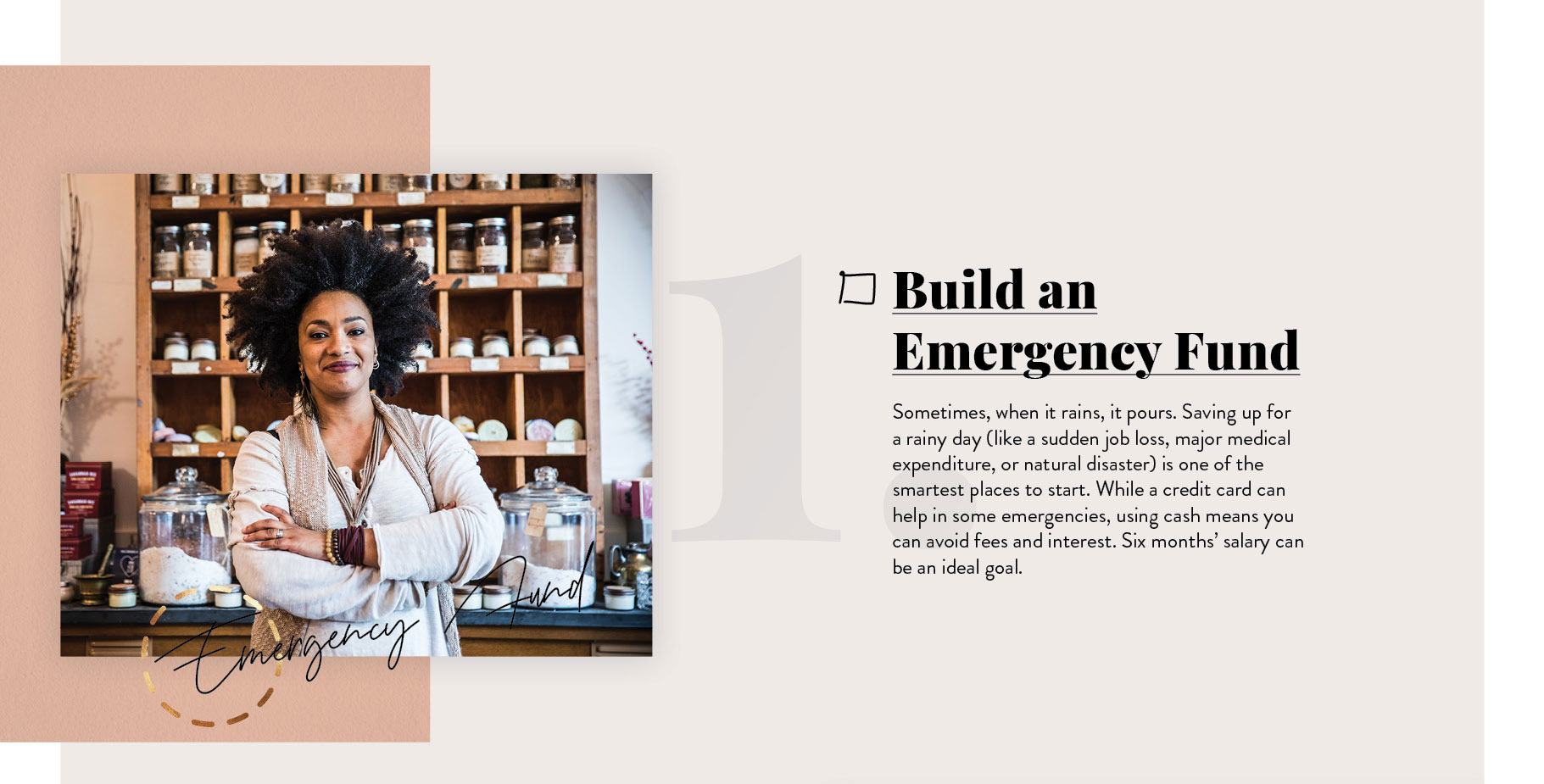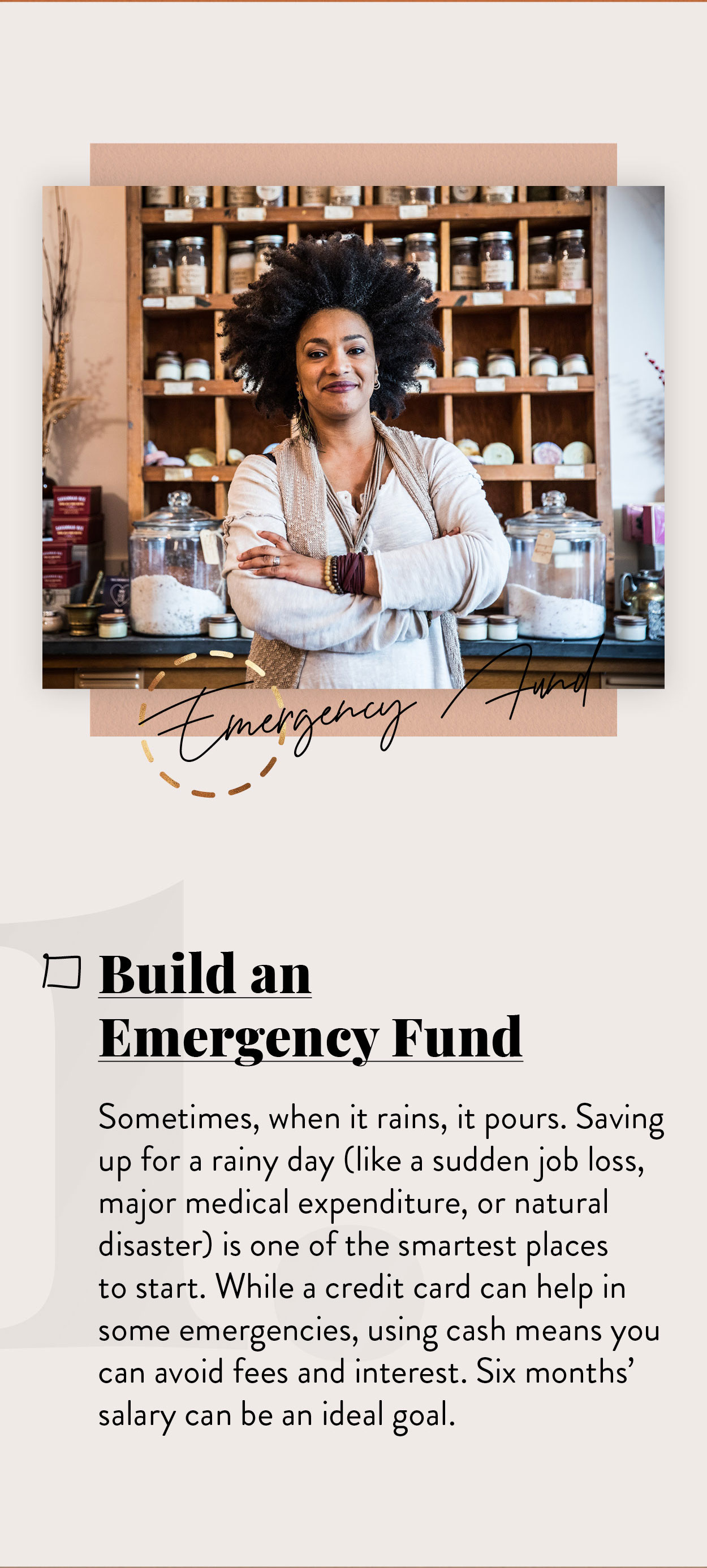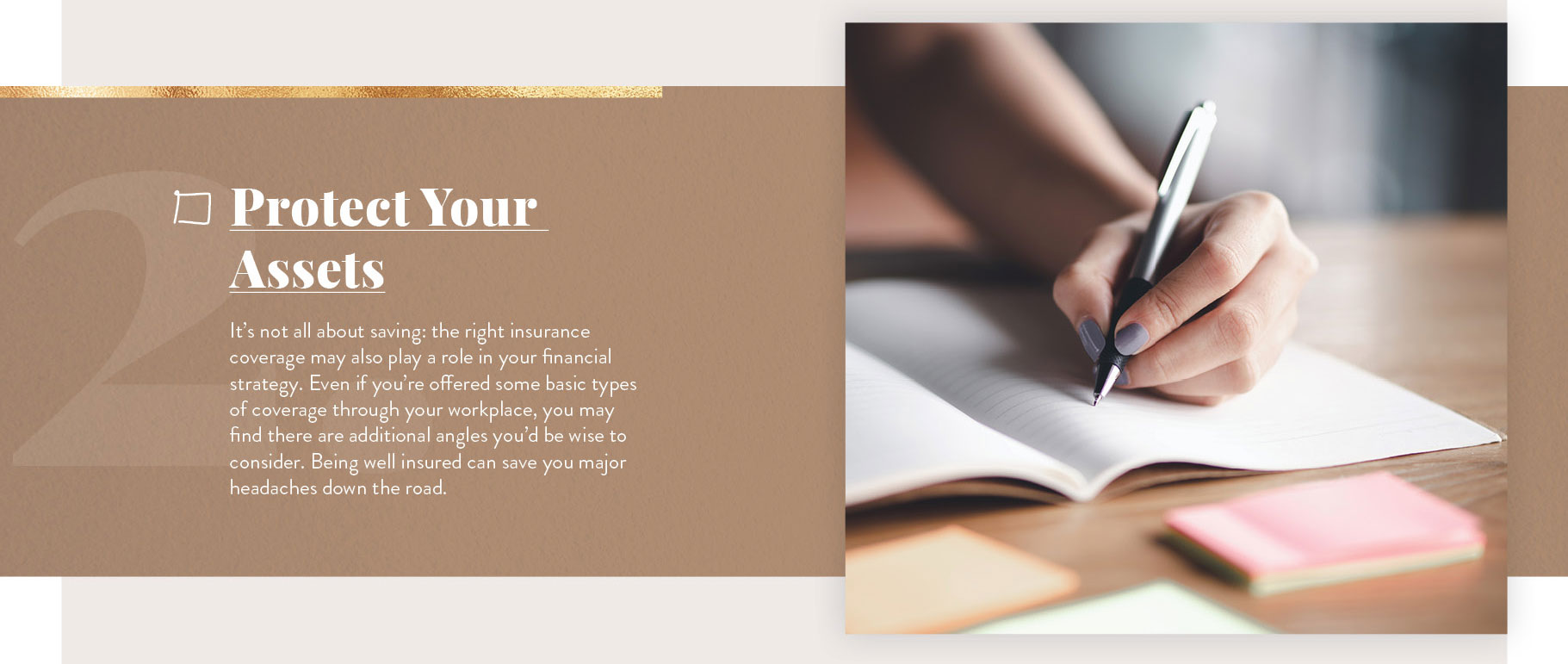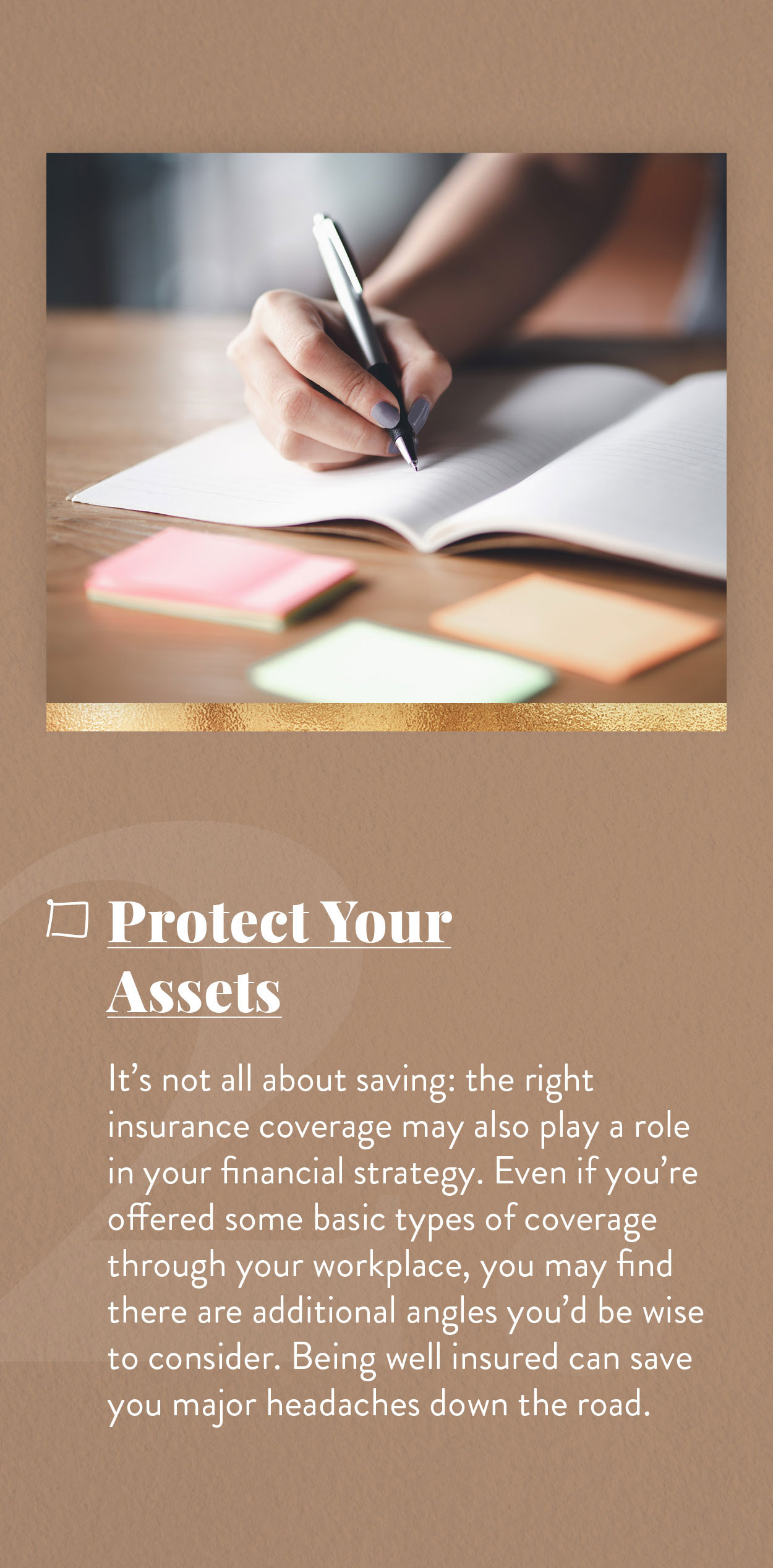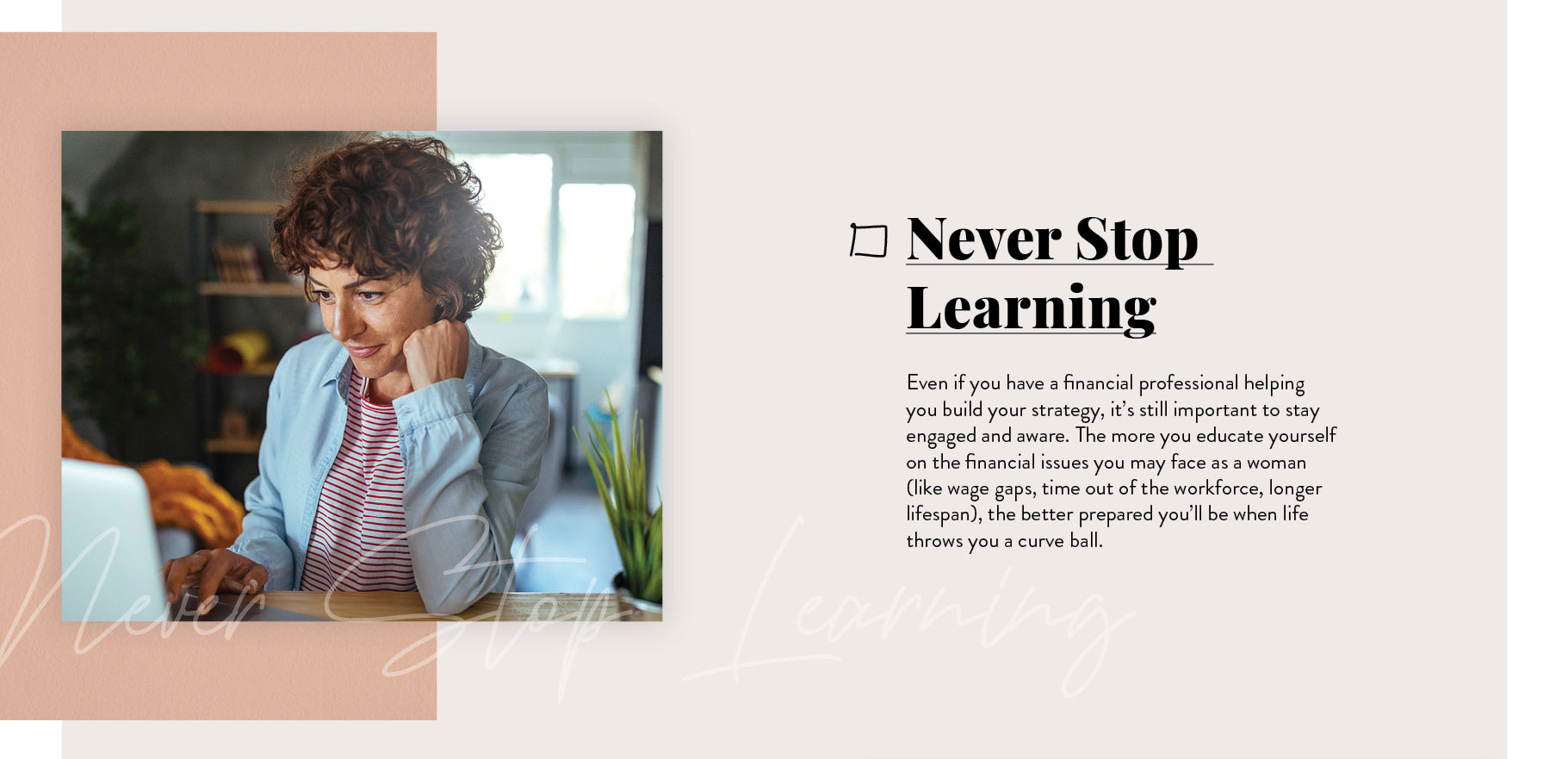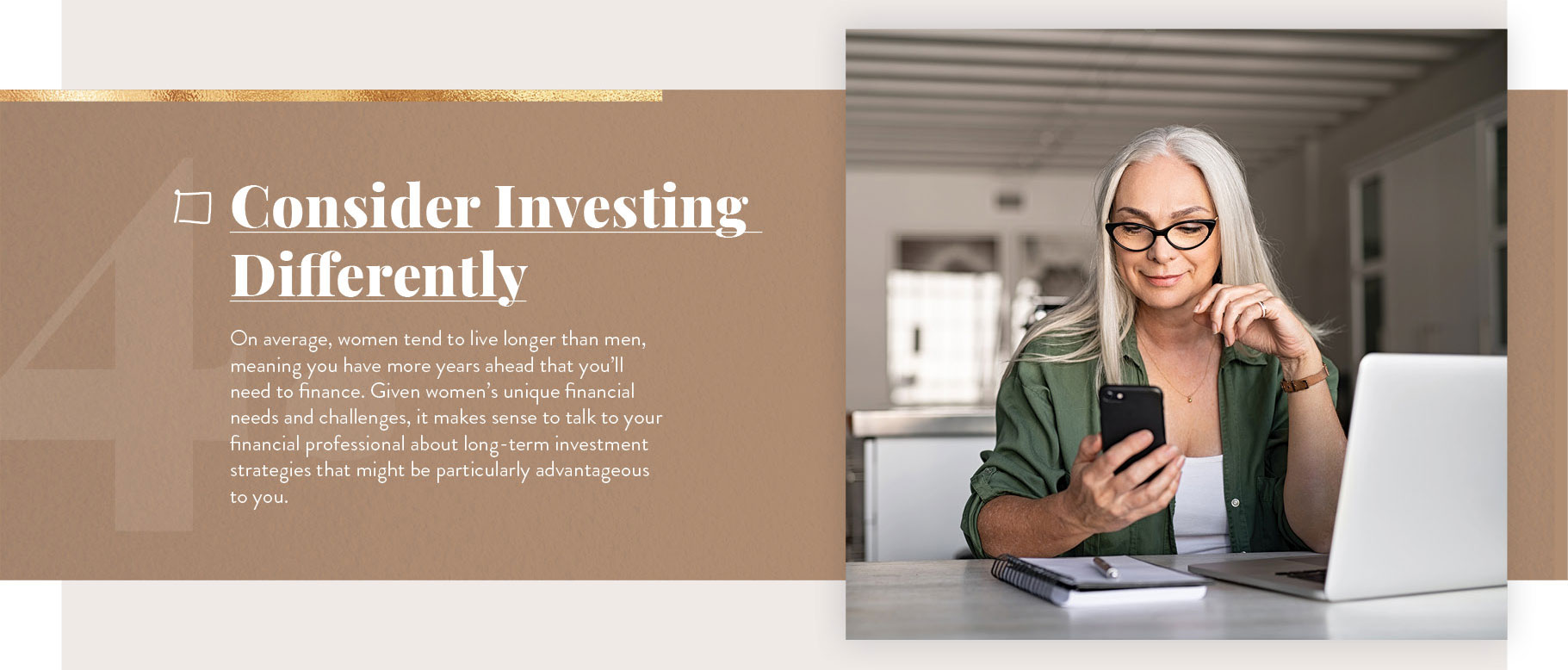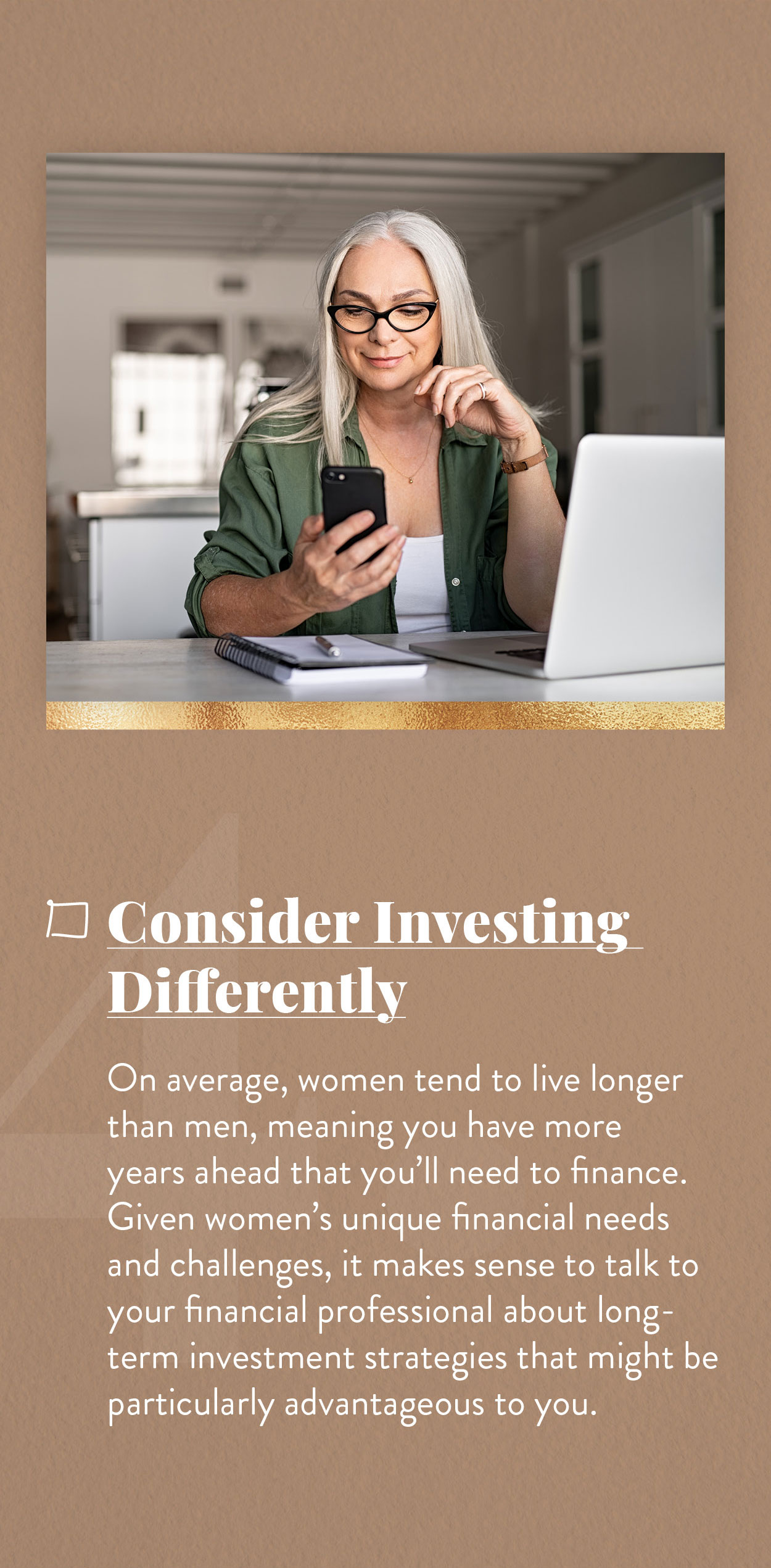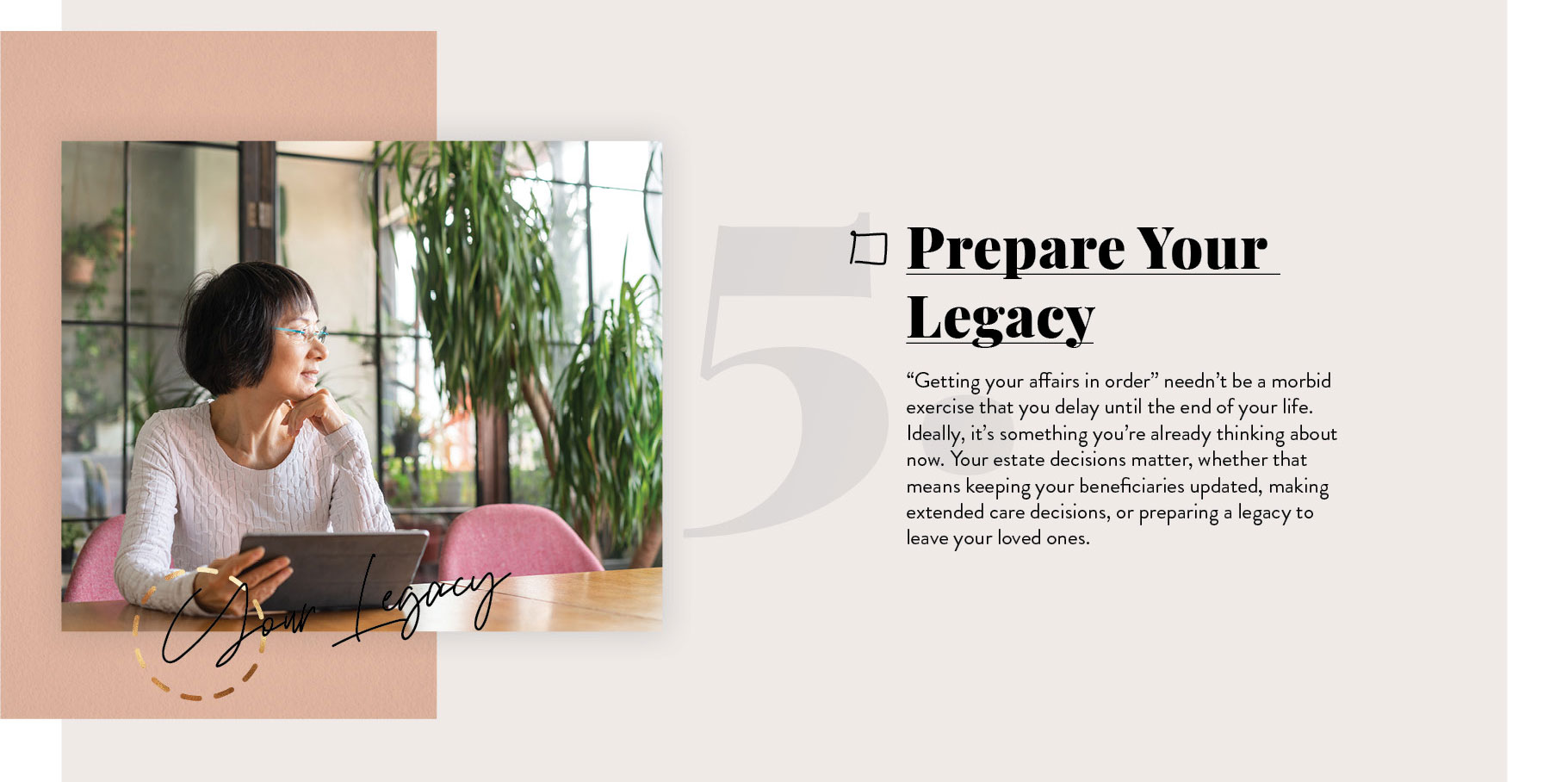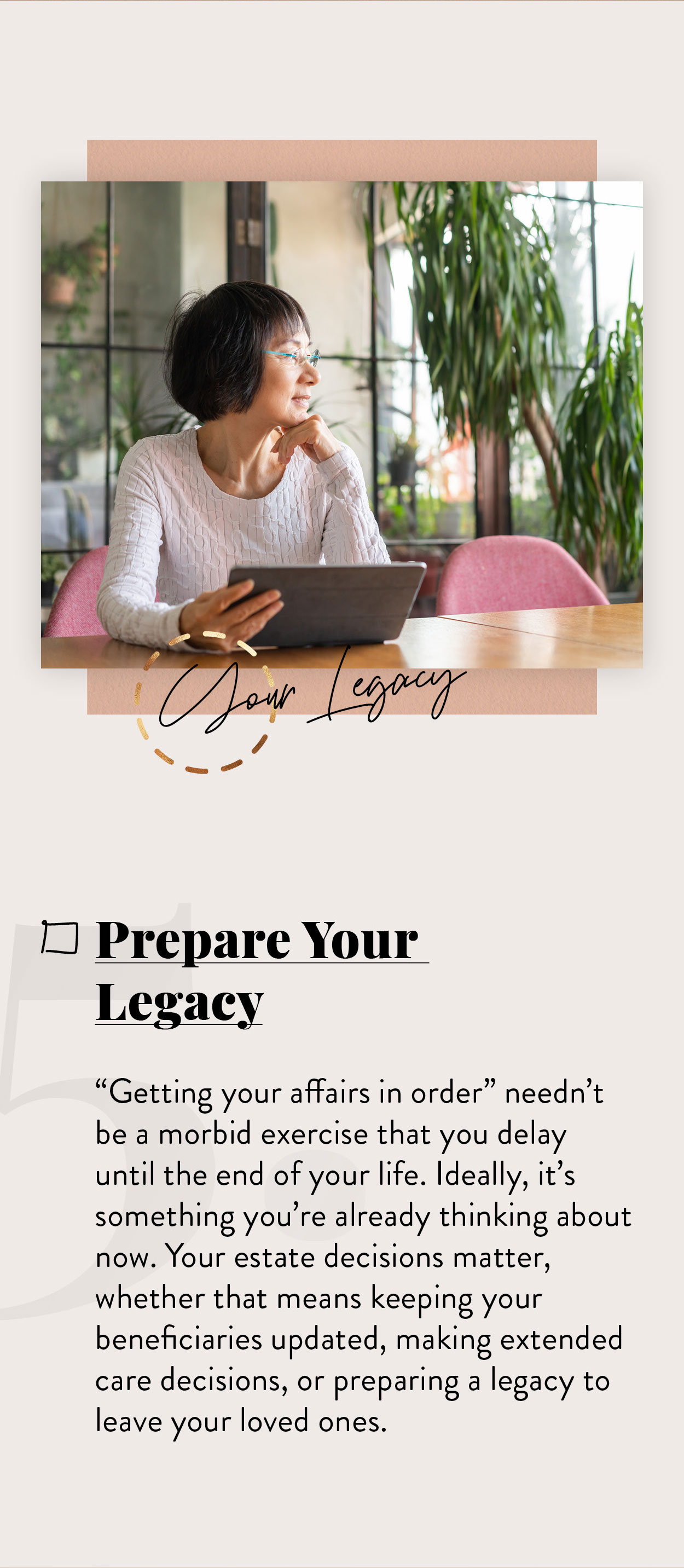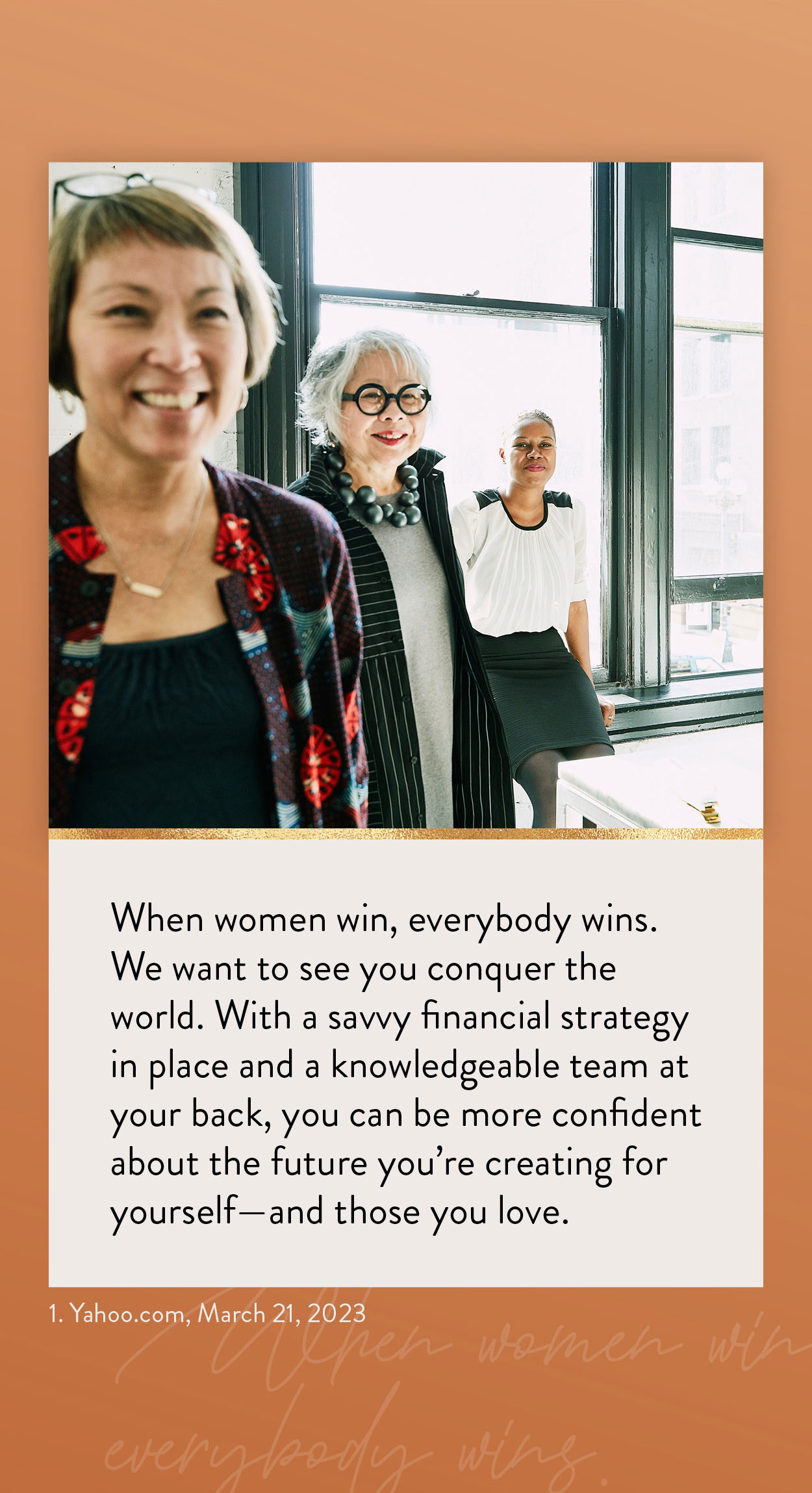 Related Content
You may have heard the phrase "tax-loss harvesting." A financial professional may be able to provide some guidance.
It's that time again. Time for a do-over. For those who seize the spirit of change, there's a "new you" ahead.
Small businesses are at risk when they lose a key employee. Here's how you can protect yourself.