Data Thieves from Outer Space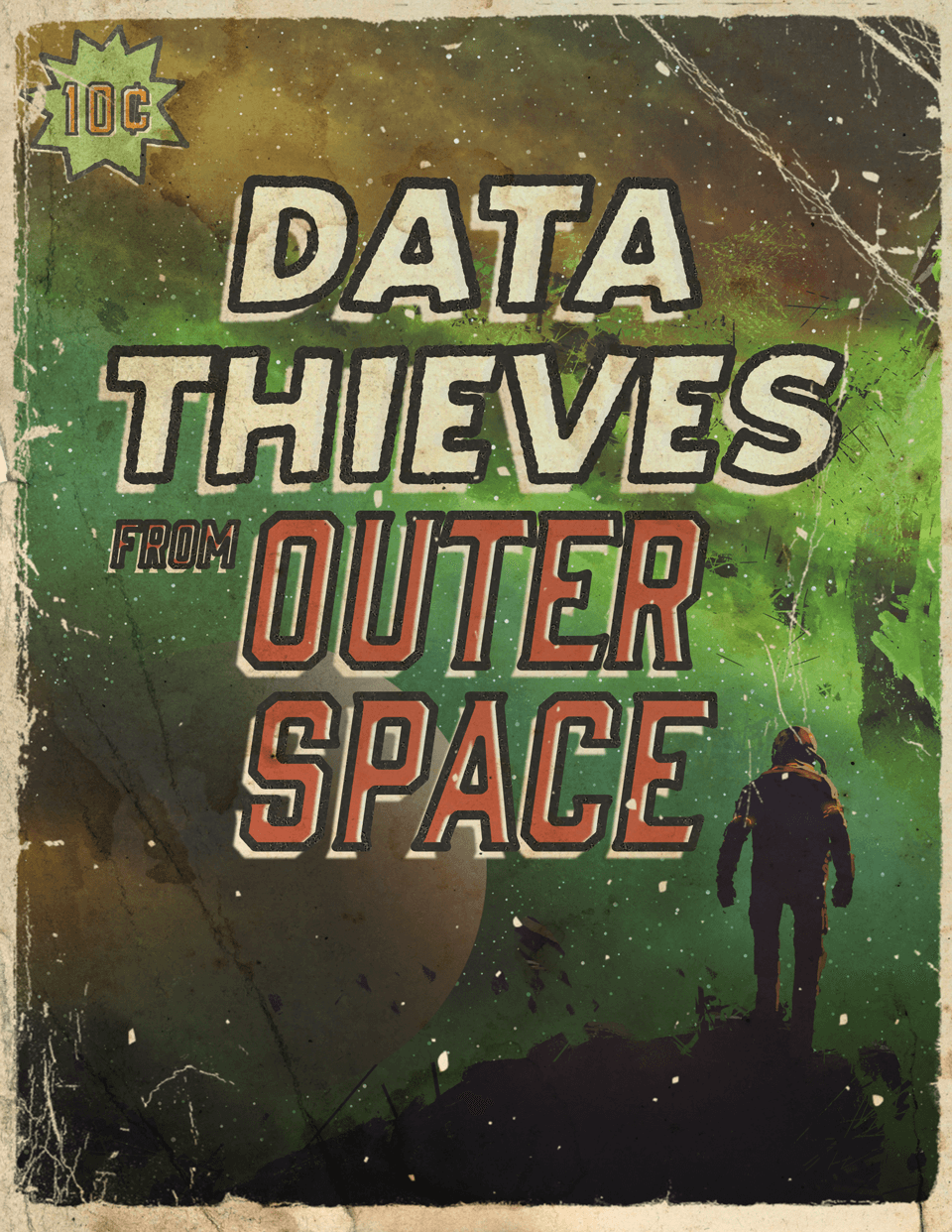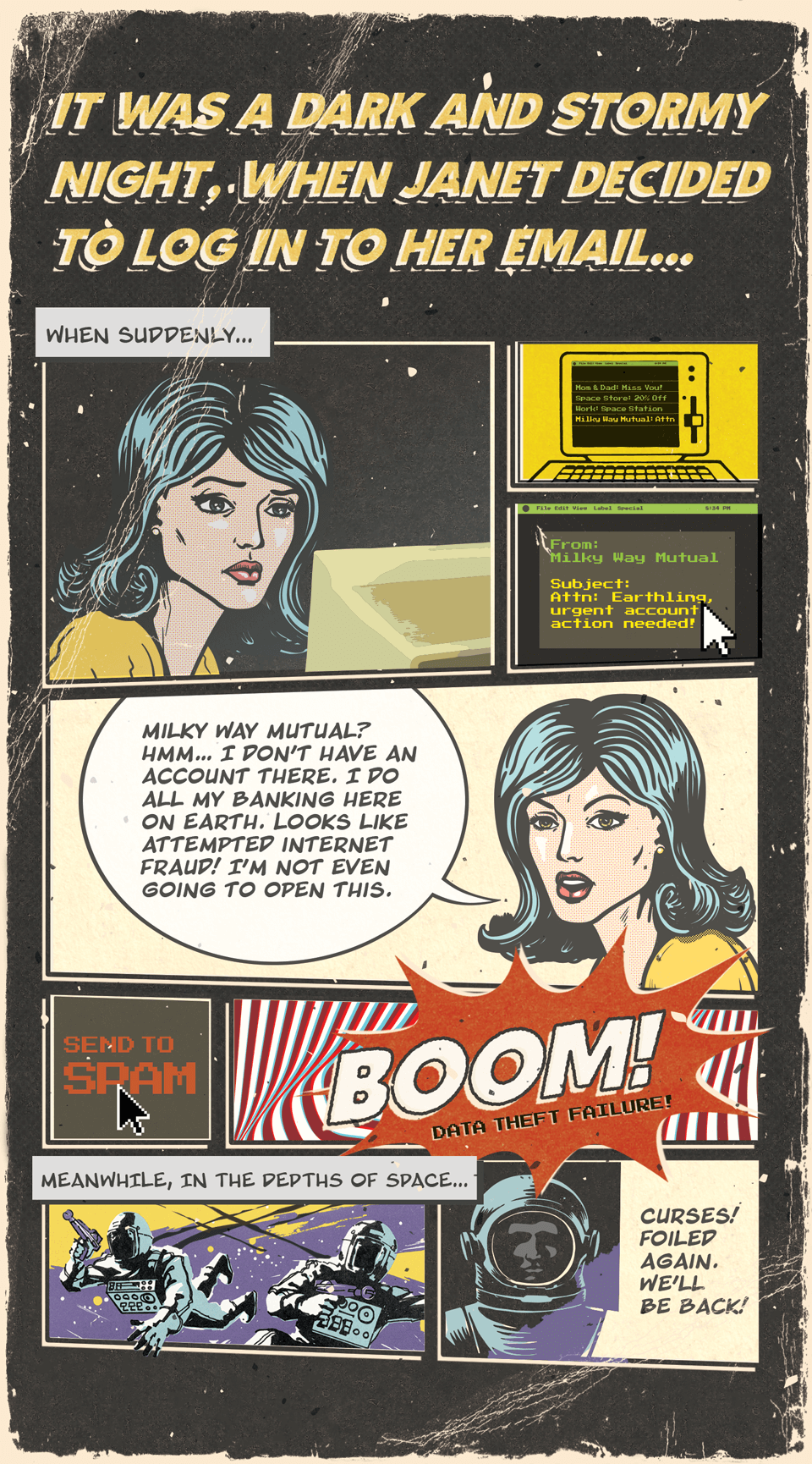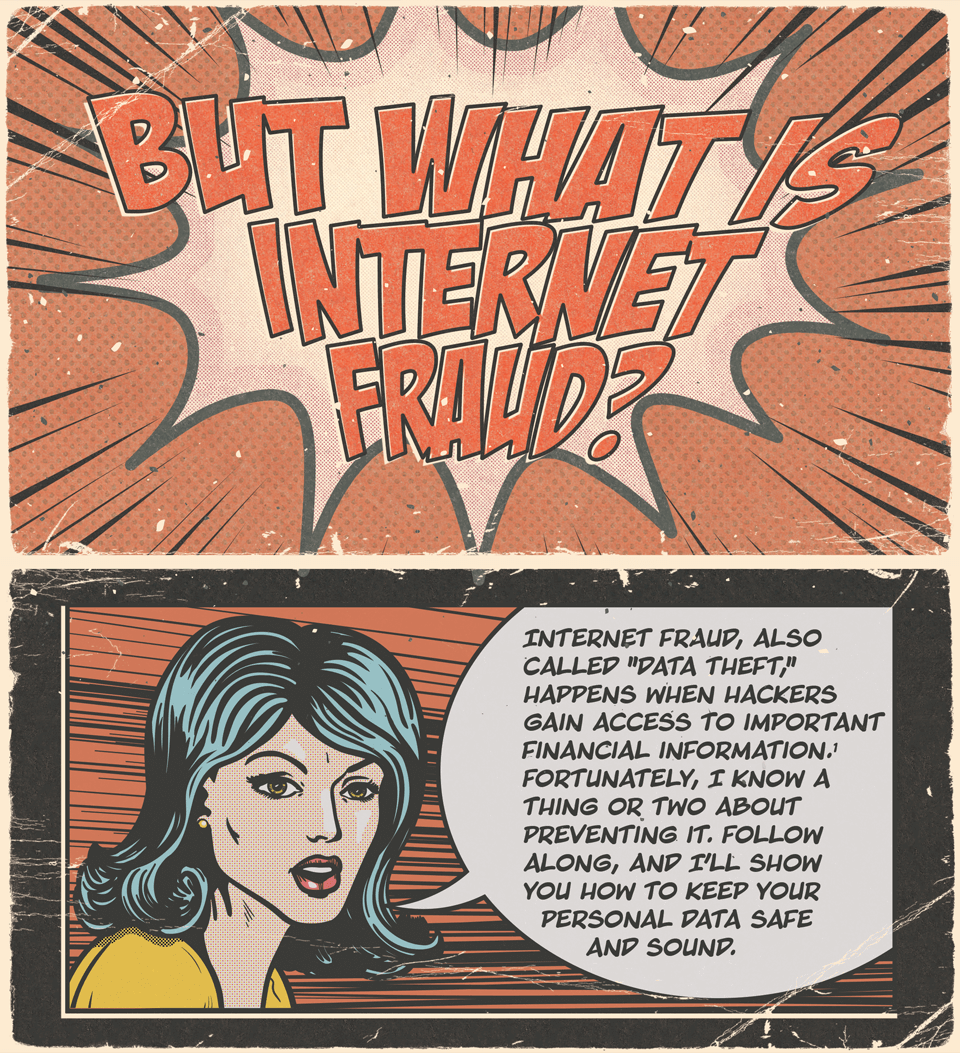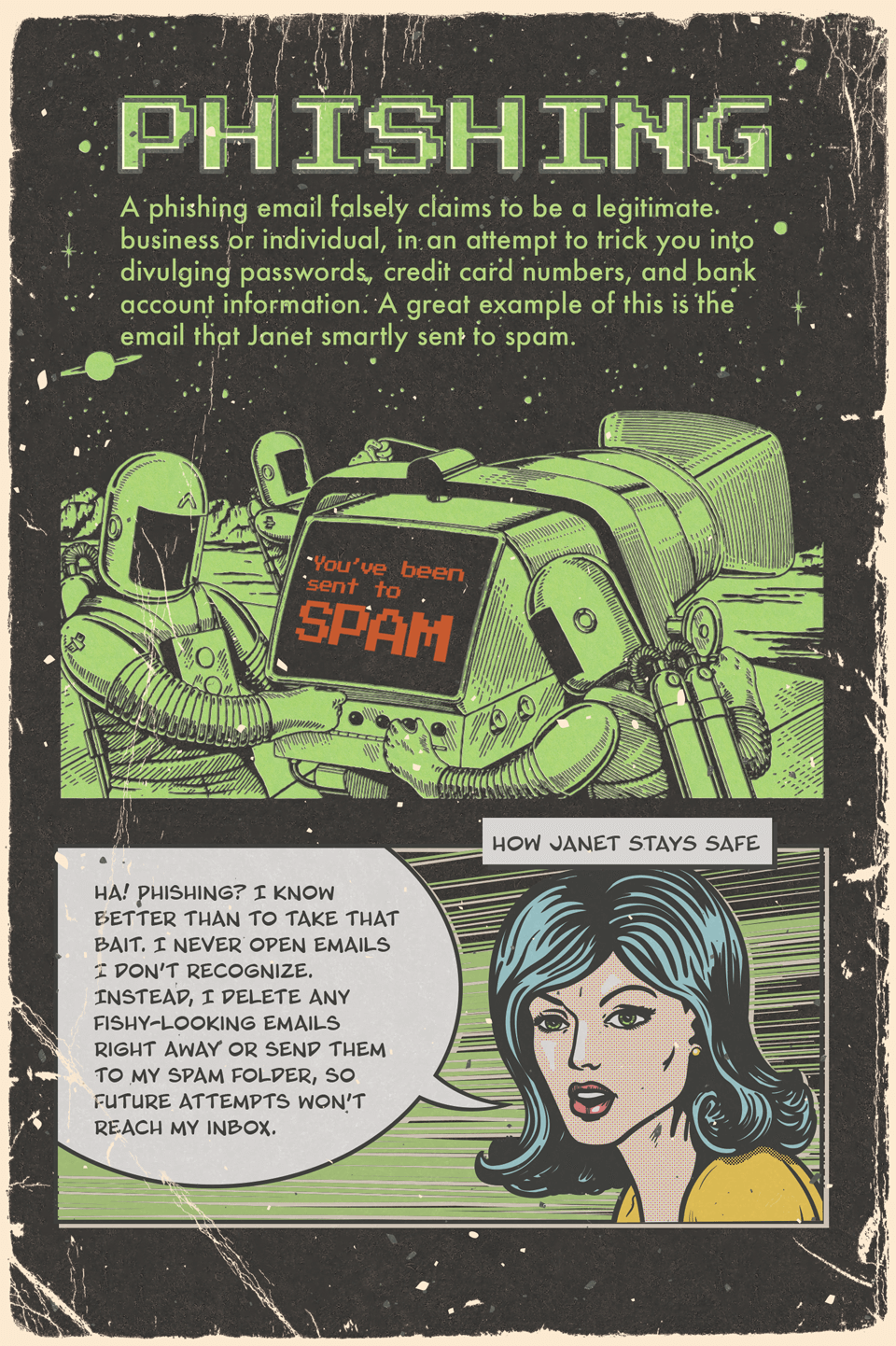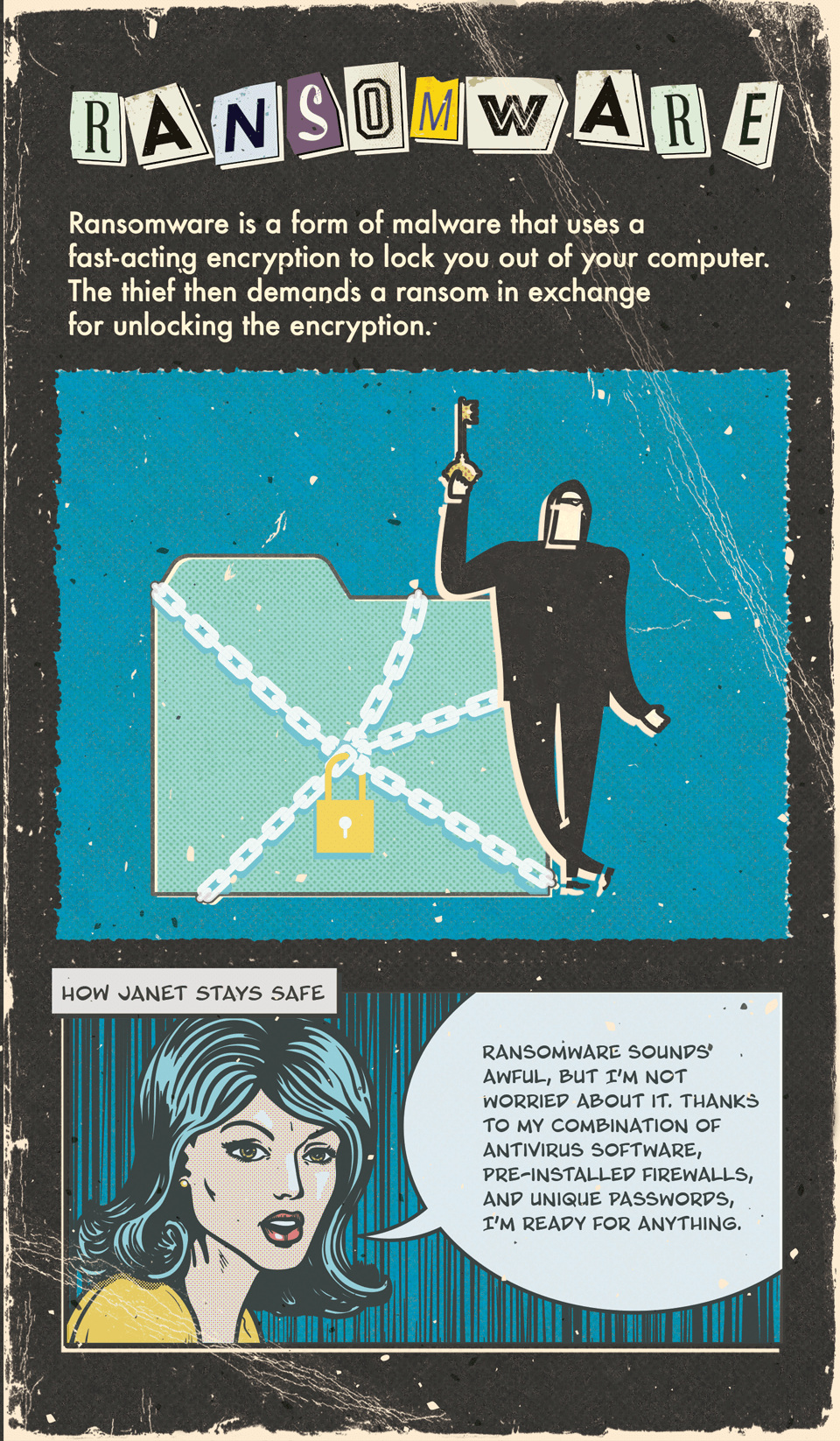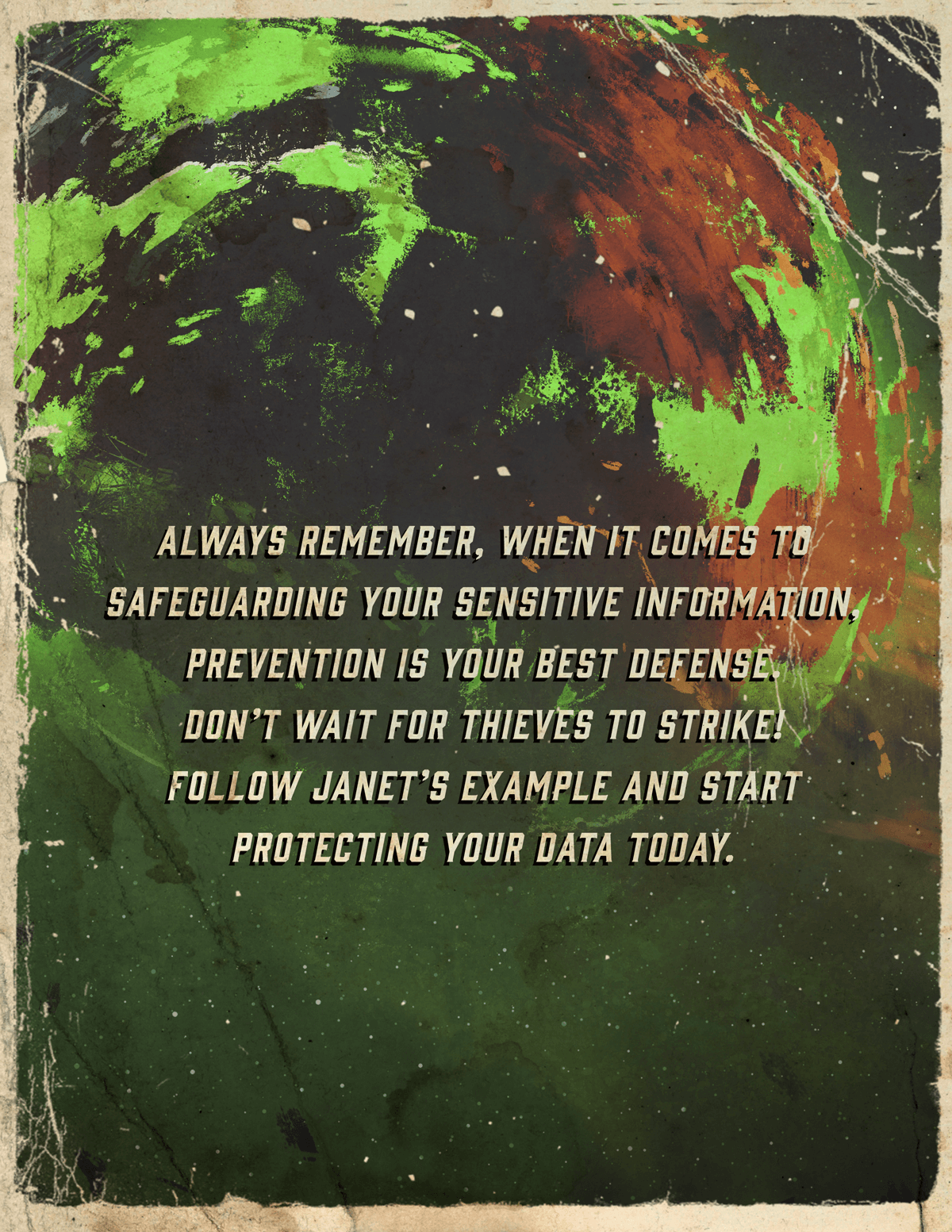 Related Content
Discover why we need to plan the future for future generations today.
During difficult economic times, it is even more critical to be smart about where you spend your money. And it is essential to do your homework so...
"Mom, can I have five bucks?" These words will be heard by all parents at some point. Every parent must decide...